About Bornly
A personalized pathway to optimal well-being.
Bornly is a health platform, embracing a super-personalized approach for each unique individual. Dedicated to reshaping the health landscape, we excel in meeting you precisely where you stand and guiding you to your desired wellness pinnacle.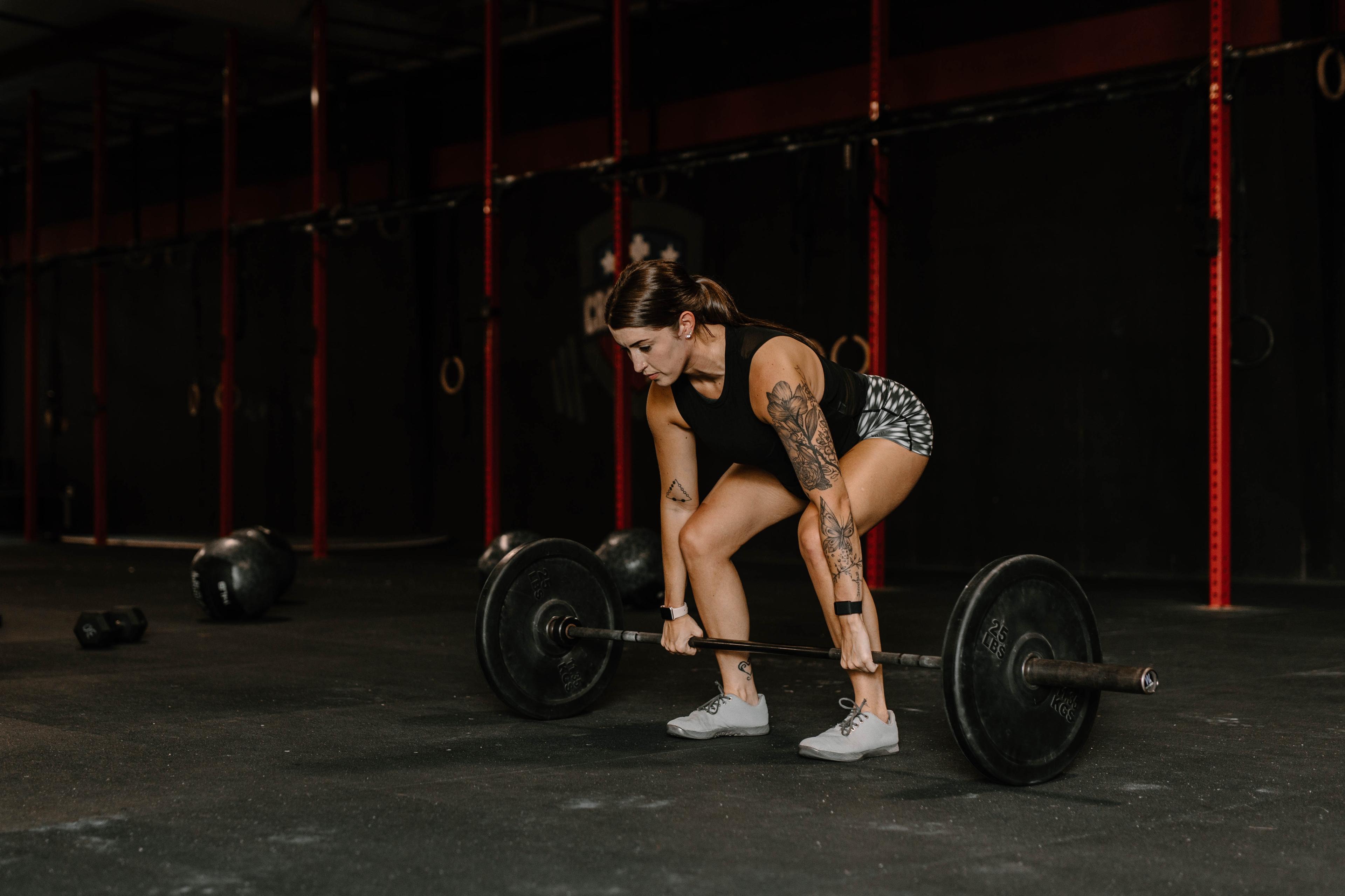 Building the future of health
Welcome to Bornly. We're a startup on a critical mission: We want to help as many people as possible live healthier, happier lives. Everyone should have access to the tools and information needed to control their health. That's why we're working on some really cool technology to make that happen.
Our flagship product, the Bornly App (coming soon), is a digital health platform that uses AI to provide personalized health advice and support. Basically, it's like having your own personal health coach right in your pocket! The platform includes an AI-powered virtual assistant that can help you track your symptoms. Machine learning algorithms that can predict your likelihood of developing certain diseases. And finally, an AI-powered chatbot that provides personalized health advice based on your unique needs.
We're excited about what we're doing because our platform can make a tremendous difference in people's lives. By providing ultra-personalized and actionable health advice, we can help people to prevent problems before they occur. And because our platform is so easy to use, anyone can access and benefit from it, no matter where they are or their health situation.
But we're not just in this for the technology. We're passionate about helping people, and we're committed to positively impacting the health of as many people as possible. If you believe in what we're doing and want to be part of building the future of health, we'd love to hear from you. Let's work together to help everyone live their healthiest, longest, most well-being, and happiest lives!
In addition to our main Bornly app, we also make other health apps that can help people with specific health requirements and goals. Currently, we have apps for a healthy, informed, and fun pregnancy and ways to manage IBS with the low FODMAP diet. In addition, we have plans for apps that can help people manage chronic conditions like diabetes or heart disease. Apps that can help people improve their mental health and well-being. Apps that can help people achieve their fitness goals. And much more.
Our goal is to provide a comprehensive suite of tools and resources to help people of all ages and health levels live their healthiest, happiest lives. Whether you're dealing with a chronic condition, trying to improve your fitness, or just looking for general health advice, we have an app that can help. So check out our website and see what we offer – we're confident you'll find something that can make a real difference in your health and well-being!
Trusted all over the world
Bornly champions a genuinely balanced and authentic lifestyle, free from the pressures of unrealistic weight goals or society's notions of a 'perfect' physique.
Countries avaliable in

190 +

Global app downloads

100,000 +

Pregnancies tracked

5,000 +

Views on FODMAP foods

1,000,000 +
Our Mission
Our mission is to elevate the health and well-being of as many people as possible with technology. Every human born should have the best possibilities for a long healthy life.
We've all experienced the weight of not feeling our best or seeing our loved ones down. Poor health can strain our productivity, relationships, and personal growth. Furthermore, managing a chronic condition can be isolating and daunting. Our goal is to uplift and support as many individuals as possible towards better health, vitality, and longevity.
A vibrant and healthy global community is crucial for the future. It paves the way for technological advancements, groundbreaking scientific discoveries, and the bold ambitions of space colonization.
We're committed to equipping everyone with the resources they need for optimal well-being. Our mission is to enhance health through tailored, individual-centric products.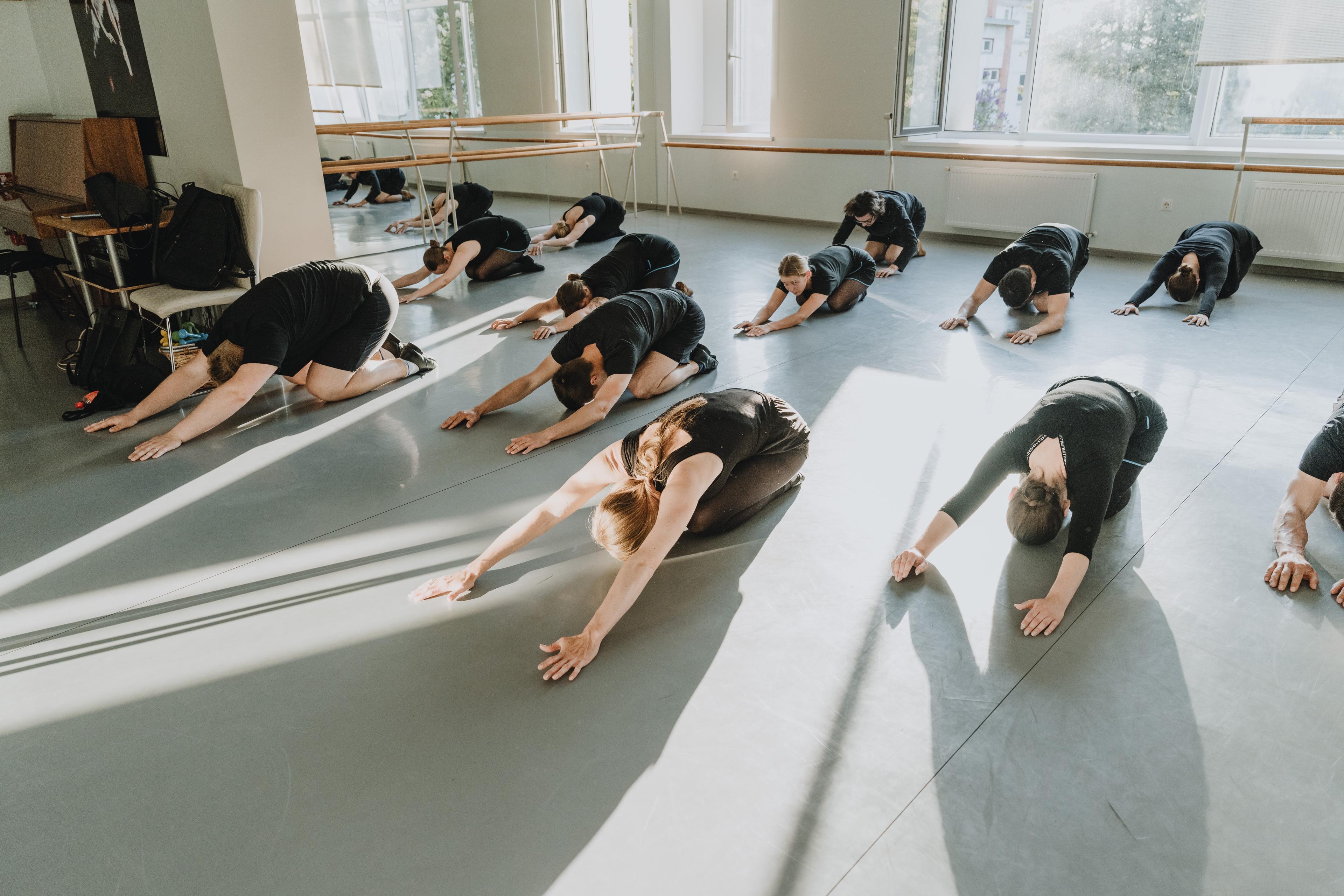 Don't worry, we won't force you to do ballet (or?)...
Join our team
We are always on the lookout for talented people to join our team and help us build the future of health. If you love to work hard and do something meaningful, we'd love to hear from you.
Fully remote

Flexible work hours

6 weeks of paid vacation

Quarterly team retreats

Benefits for you and your family

A great work environment

A chance to make a difference

Only for those who strive to be the best
Our values
Our entire company is rooted in our core values and beliefs. They guide us in everything we do, from how we treat each other to how we make decisions.
People first and last.

We put people at the center of everything we do. Whether it's our customers, our team members, or the communities we serve, we treat everyone with respect and kindness.

Great is not good enough.

We don't care about the number of hours our people work or where they do it from, but we do care about accomplishments. Impressive work results, constant improvements, and top-level performance are rewarded.

Always prioritize our users.

Our users are the driving force behind our work. We are committed to putting their needs and preferences at the forefront of everything we do. We understand that our success as a company depends on delivering products and services that not only meet, but exceed their expectations.

Deliver the WOW everytime.

We are committed to delivering exceptional experiences to our users at every touchpoint. We strive to go above and beyond their expectations and create moments of delight and surprise.

Be fun and weird.

We embrace a culture of fun and quirkiness. We believe that work should be enjoyable and that a little bit of weirdness can spark creativity and innovation.

Embrace and drive change.

We understand that change is inevitable and necessary for growth. We actively seek out opportunities to embrace and drive change, whether it's in our products, processes, or mindset.

Why we are here.

We wish to change the world. We want to make an impact and a real difference. But we cannot fix everything. We must focus on our Mission & Vision.

Simplicity wins.

We believe that simplicity is the key to success. We strive to simplify complex problems and processes to create user-friendly experiences.

Be Humble.

We value humility as an essential trait in our team members. We believe that humility fosters a culture of openness, continuous learning, and collaboration. We recognize that there is always more to learn and that no one has all the answers.

We are all born.

We do not care about individuals' preferences, and we aim for a naturally diverse and inclusive workforce. We will never (ever!) judge anyone based on their political affiliation, skin, religion, sexual orientation, or the likes. Everyone is welcome at Bornly - if they can perform at the highest level. Remember, we are all born. Not equally, but we are all born one way or the other. Let's give each born the best possible outlook of the future.